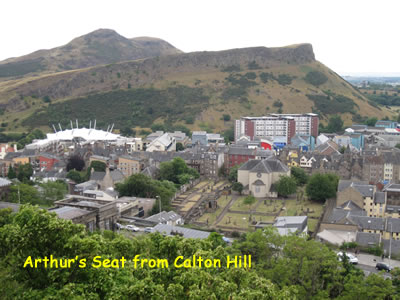 We had a lovely five days in Edinburgh; our hostel was quite central and there were lots of things to do and see; and the weather was kind to us as well. We had to leave by 7am on our last day; we were both awake early, so we left early. It was lovely walking in the early morning light the 25 minute walk to the Airport bus.
And then a very pleasant trip out to the airport, sitting upstairs in a double-decker bus; but then...

I have never seen an airport so congested, or in such chaos. There were no boards to direct you the the correct check-in counter; we had to ask a flurried employee. 34 & 35 was the answer. there we stood; and all around us, on all the flights, we saw - golf bags! I think perhaps one passenger in six had a large golf bag. Why? Because the golf open at St. Andrews finished yesterday.
When we finally got to check the bags in, there was the conveyor belt. We were told to not use it, but to stack the bags in front. (In retrospect, obviously the room the conveyor belt led to was full.) And we haven't seen our bags again; when we were all aboard the plane, the captain made an announcement that no luggage had been loaded onto the plane.

(We looked up "Edinburgh Airport baggage" and found a BBC report; the airport has closed its enquiry line completely, because staff were being abused - and there are three warehouses full of peoples' baggage! I am never flying through Edinburgh Airport again.

So Helsinki has been not quite as we planned, but we have managed - aided by the heat wave conditions they are expreiencing at present. And we've managed to buy some replacements despite Finnish being a very obscure language to get along in.

(You'll see no photos of Helsinki here, because our SD Card Reader is in our luggage.)


Nearly home.

They say travel broadens the mind. Well, in Finland , it has been unexpectedly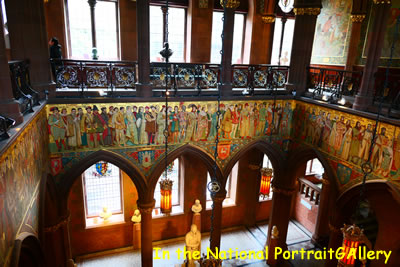 enlightening. When we left Edinburgh, the airport was in a state of such chaos it hit the BBC news. We were an hour late taking off and just before taking off, the captain announced that no luggage was aboard.

So we landed in a city where we felt illiterate. There is almost no words here that are deducible, and phonetically, it is just as unintelligable. As many signs are printed in Finnish and Swedish, sometimes we can work some of it out.The locals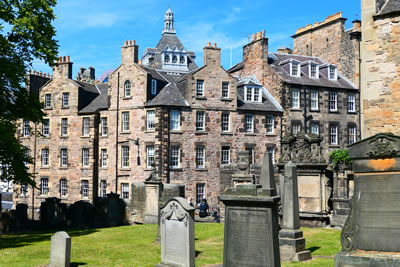 here are almost universally conversant in English and many are very ready to be helpful. The Scandinavian style of no chit chat, no small talk still floors me sometimes , but in general when we look lost enough, the people here are really love;y. We have a new bunch of friends at the art gallery where the staff found some phone and computer chargers we can use and have kept us connected to the world. When you rely on being contacted by the airline if they find your luggage it is disconcerting to have no phone or internet,

The second interesting thing was managing with just the clothes you stand up in. The European heatwave has meant that Simon has managed in shorts and we have both bought some sandals as our walking boots and thick wool socks were very uncomfortable. I was concerned that he will freeze in Melbourne at 6 am when we land, but he has found a pair of jeans in an op shop. You can look for hours if you don't know the differencc between Siltavuorrenranta and Siltasaarenk and can't find a luggage shop or an outdoor wear shop by name.

I know we are well off and can freely spend money but it is hard to undo lifetime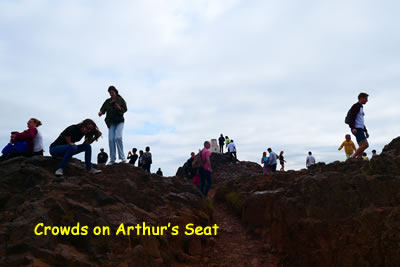 habits and casually spend nearly A$100 on a single polyester travel shirt or a pair of sandals on special. Neither of us can buy socks at A$20 per pair at the cheapest. There are many charity and second hand clothes shops here, just like we found in the UK, reflecting a least a counter balance point to unthinking consumerism and the throw away society we have become. Most of the clothes here are vintage or old fashioned in appearance. After a few days, we played a game when we both looked at what people are wearing and shop windows, selecting what we would buy if we could. We didn't find anything.
Food here is also quite different to how we usually eat. On the advice of a friendly local man we tried some " very special, these are the best quality" pasties which are called xxxx They consist of a very thin rye bread flavour type pizza crust pastry filed with very bland, finely ground rice custard. Edible but certainly not appealing to our taste. Lunch and breakfast here both seem to involve elaborate buffets of salad, soup, bread, fish and coffee. Dinner seems to be a much lighter snack. We have been staying in an apartment with two electric burners, one microwave and 2 frying pans. We have eaten a lot of salad and some interesting meals, mostly single serve pre-prepared type meals. I am looking forward to getting home to fresh fruit and vegetables even if I can see the sense of making lunch the main meal of the day.
Between shopping for food and clothes and navigating in Finnish, most of our sight seeing has been incidental. Yesterday we took a local ferry out to a " nature island, " just beyond Suomemlinna . Previously it was used as an army base so if you stick to the paths, don't disturb the dirt or light a fire and watch out for ticks, you can enjoy nature!
Perhaps we are just ready to come home.

Today is our last day here and we have been indulging ourselves with beautiful macaroons with our coffee, time in the library reading in English, and sitting outside under a tree, just watching moped and bicyclists whizz by, enjoying a last taste of summer before we return.