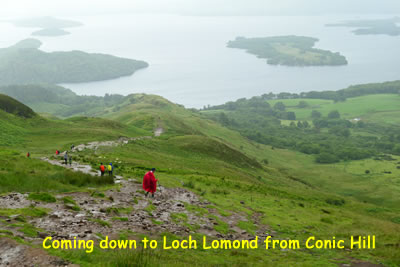 Our Continuing Adventures.
The West Highland Way ( WHW) is probably the UK's equivalent of the Overland Track in Tasmania. Consequently, it is well signed, an obvious route and more crowded than our walking to date. Like the Overland track though, while you are actually walking it often feels like you are the only ones walking. When you stop, then groups of people overtake you. Unlike the Overland track, only a few people walk with full camping gear and the many people walking with day packs only are staying in warm beds, with hot showers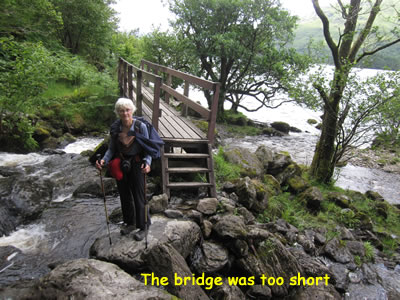 and a pub around the corner. They also start the day well fortified with a " full Scottish breakfast" as B&B accommodation always includes this.
This is one of the reminders that this is not walking in Australia.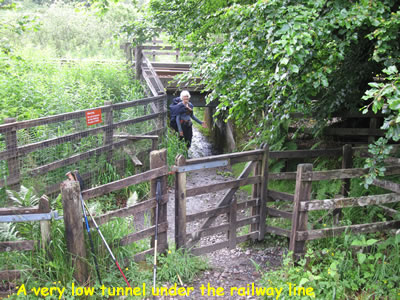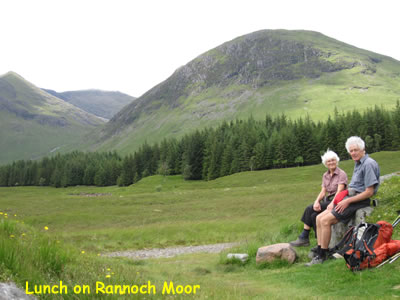 Eggs, bacon, black pudding, baked beans, potato cake, mushrooms and tomato, and a sausage. When you can't face that, then porridge.
Another reminder is the rain and mist and atmospherics we have come to associate with a Scottish summer. It is a shame you often can't actually see the Scottish highlands you are walking through and under and over the top of. At least, most B&B's come with drying rooms.
We have yet to hear even one Australian accent here, but have met many Americans, some Canadians, Israelis, Italians, Germans, and lots of eastern European workers in the bars and hotels. Some of the bars have restricted hours as they can't get staff here either. I think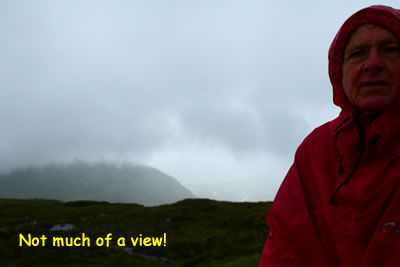 the reason has more to do with Brexit than covid and closed international borders restricting foreign casual workers. Covid is still very evident but is treated as a nuisance one has to live with. So far, we have dodged the bullet even though people we have walked with, and friends we have socialised with have been struck down.
We have enjoyed a whiskey with friends, have eaten venison, bacon butties,salmon and fruit pudding (like black pudding but made from scone dough and currants I think, sliced in a round and then fried) but drawn the line at deep fried mars bars, haggis in any form, and have tried really hard to not have chips with every meal. It is a given here that potato is part of every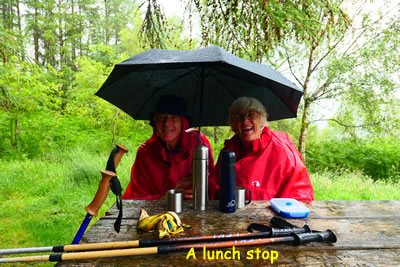 meal here, and usually it is fried,. No wonder that our friends here informed us that every day you spend in Scotland reduces your life expectancy.
We have seen Highland cows and deer but no red squirrels or otters, no pine martens and only one hedgehog. Some of this is not surprising when I consider that a lot of the time we have been watching our feet rather than looking around. Loch side walking is full of SPUDS - silly, pointless ups and downs - and quite a lot of the WHW is on what are called military roads - old stony tracks, currently running water for a majority of each day.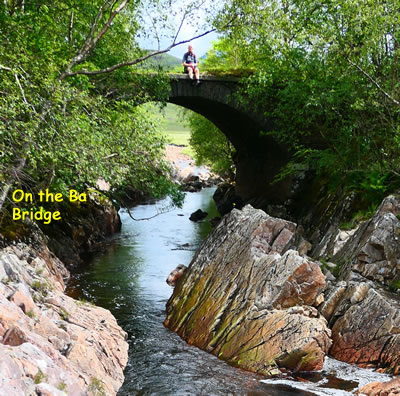 Am I sorry we bothered? No - I think this is a fairly representative , proper look at the Scottish lochs and glens and highlands, but I will be happy to have a rest day the day after tomorrow.